As a devoted real estate broker Jeanette listens attentively to a client's wants and needs. As a native of the area, she knows Albuquerque and the East Mountains very well and is familiar with their patterns of growth. Her many years of experience in Real Estate and New Construction makes her and her team uniquely qualified to help clients with the sale or purchase of a home. The Raver Team is dedicated to helping our clients make the best decision by providing as much information as possible. We are tough negotiators, working hard to attain the goals of our clients while maintaining professionalism and integrity.
Sellers Representation: We will propose pricing founded on a competitive market analysis. We provide a broad marketing campaign, suited to meet your personal needs.
Buyers Representation: We prepare a thorough consultation to evaluate your specific requirements and desires. We then do a thorough evaluation of available properties to help you find your dream home.
Specialties
First Time Home Buyers
New Construction Specialist
Previously Owned Homes
Memberships/Licenses:
National Association of Realtors
Albuquerque Association of Realtors
Licensed General Contractor (GB-98)
Council of Residential Specialists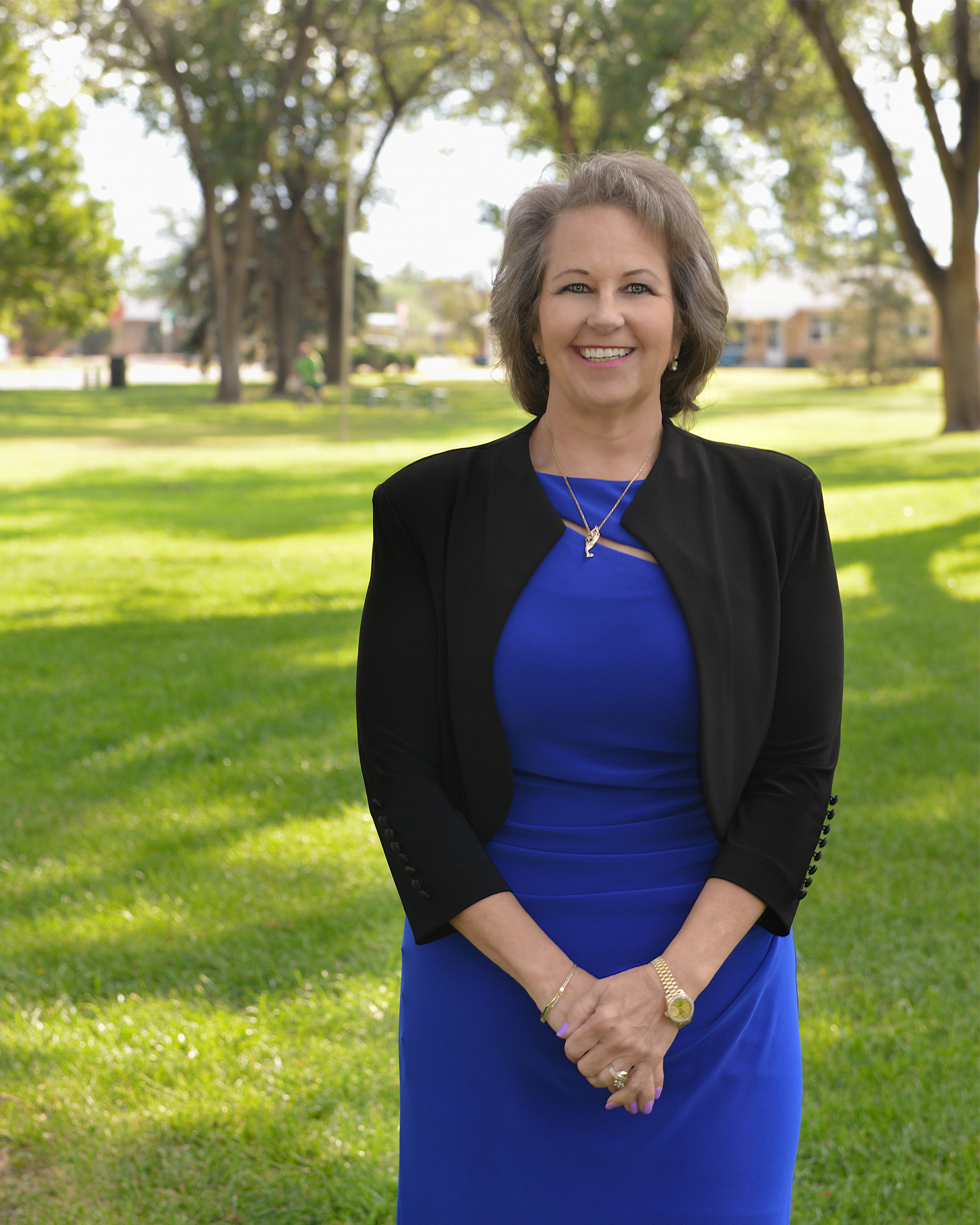 Jeanette Raver, CRS 505-250-5799 jeanette@raverteam.com
As you review this material, you will begin to understand that all Realtors are not alike. I trust that this information will allow you to know me and my team better and demonstrate to you that I have the experience, skills, desire and drive needed to help you achieve any and all of your real estate goals. Over the Years, we've built our business and reputation on doing the very best job for our clients and in getting the highest price in the least amount of time and inconvenience for them.
It doesn't matter whether it's a "Buyer's Market" or a "Seller's Market" … there is always fierce competition among the houses on the market for those ever-so-few "Qualified Buyers" who are out looking. Sellers need aggressive, effective marketers to direct those Buyers to their property in order to get their property SOLD at their price and terms. Our results certainly prove that we're the very best at getting the job done.
My personal promise to you is to provide you with the finest possible source of professional real estate services available anywhere, from any source in New Mexico. I have 30+ years of full time experience listing and selling houses in the Albuquerque and the East Mountain market. I am a Certified Residential Specialist (CRS), an e-PRO, and GREEN. I have completed many advanced training and educational programs including "The Listing University". I know the neighborhoods and local economy. I'll do the leg work keeping you up-to-date with the entire process from showings to closing. I will guide you through the complexities of selling a house; eliminating hassles & stress.
I won't waste your time– the buyers that I bring you will be fully qualified and ready to purchase. Most importantly, you'll have the advantage of personal one-on-one service. I will work with you on staging, showings, inspections, negotiations, contracts and the entire closing process. I am professionally trained and a creative negotiator who can answer the many questions posed by potential buyers and overcome objections they may have. I work hard to get the price you want! I use only the very best experts in their fields– from inspectors to mortgage loan officers to title closers. I won't trust your valuable business to an unproven company, family member or "friend" in the business.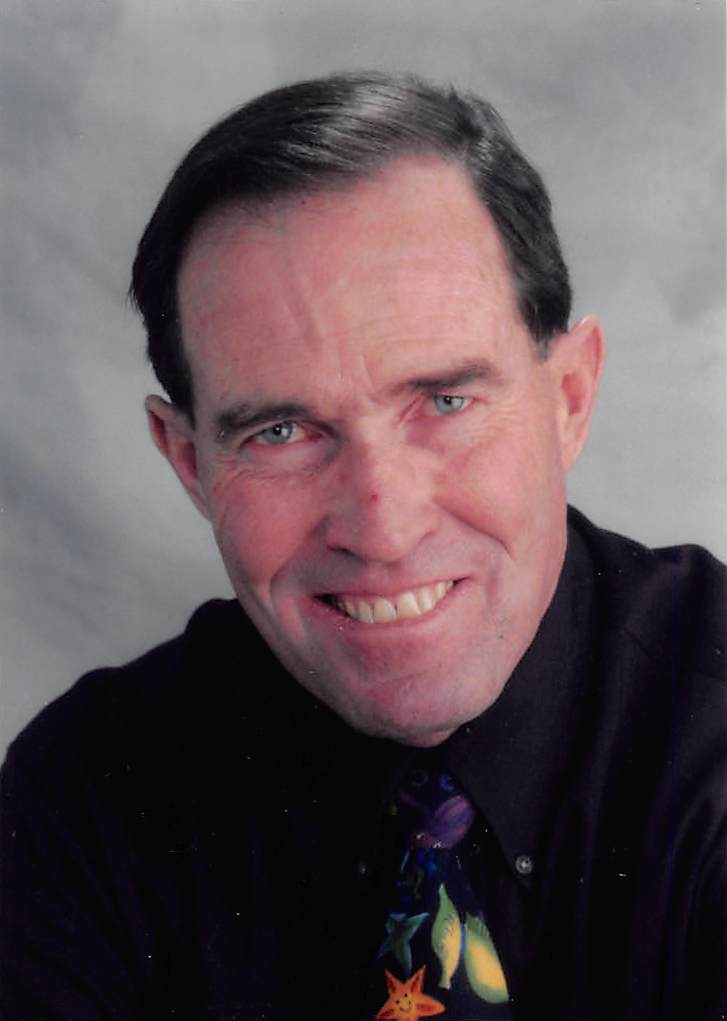 Ed Raver 505-250-5798 Email Me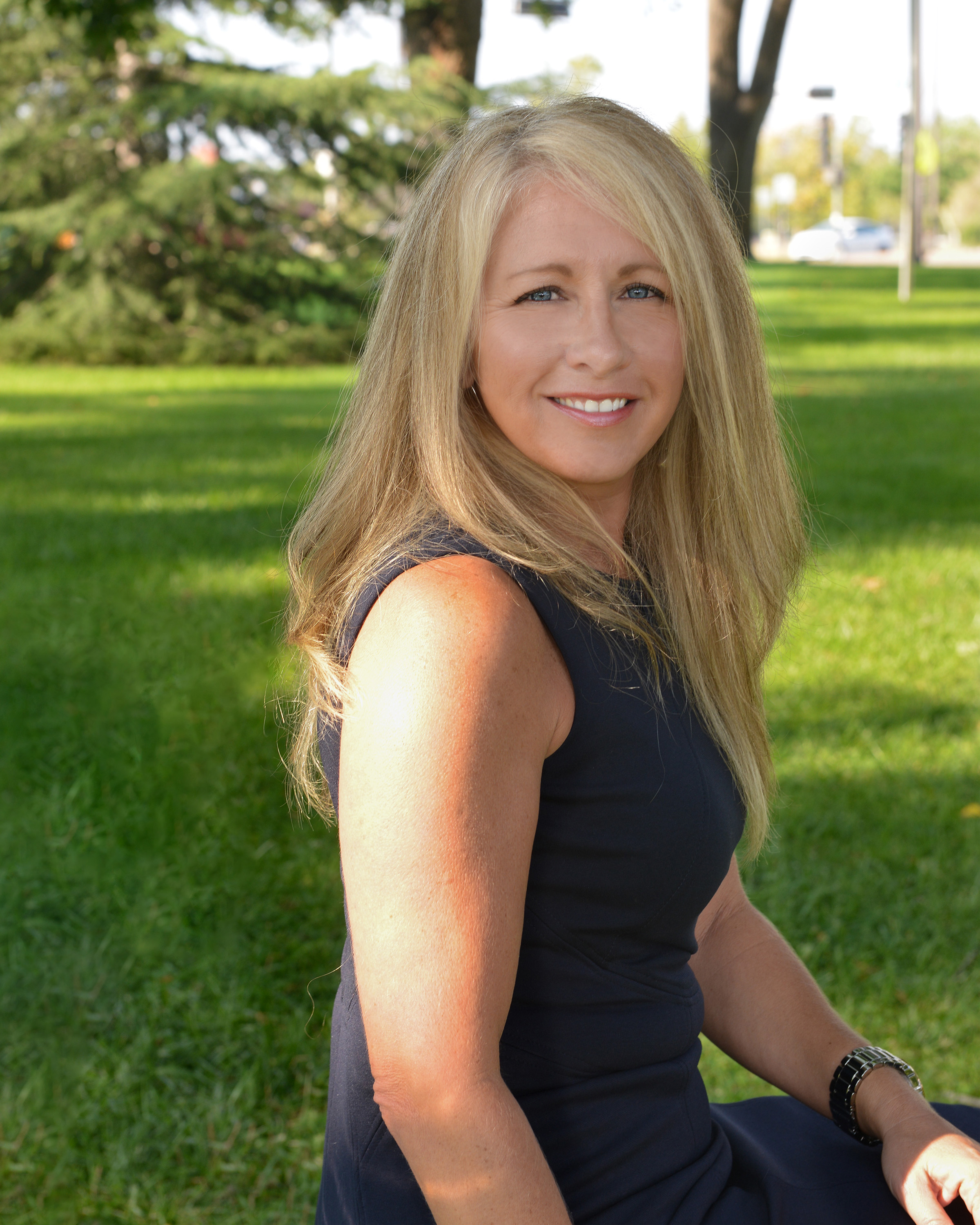 Hallie Carruthers 505-400-5603 halliecar@msn.com
Associate Broker for the Raver Team
Hallie was born in Albuquerque then raised in Washington, D.C. with her mother and sister while her father remained here. She always felt this was her home too. Hallie's father, an architect, had also been director of city planning in Albuquerque for 21 years when she was a young child. This began her love of this city and later her love of Real Estate.
Hallie's career began in restaurant management which afforded her a life of travel. During this period she lived in four additional cities including Los Angeles, Buffalo, Boston, San Diego, with many short stints here in Albuquerque. Upon retiring from the Hospitality industry, and her explorations of the states, she joyfully calls New Mexico her home. Hallie often says "this is the best kept secret in the USA" She wouldn't want to live anywhere else!
Hallie has a real passion for people and their well being. This led her to career as a personal fitness trainer, during which time she also pursued her real estate license. It was a natural decision to transition to a full time career in Real Estate. She wanted to continue assisting people achieving their dreams and goal and real estate was the perfect fit.
Hallie is known for her professionalism, dedication and attention to detail. She is a strong negotiator with a comprehensive knowledge of the ever-changing real estate market here in New Mexico. She believes the most important part of her work is listening intently to her clients, whether a first-time home buyer or seller or an experienced investor, Hallie is an expert in her field.
Home at last.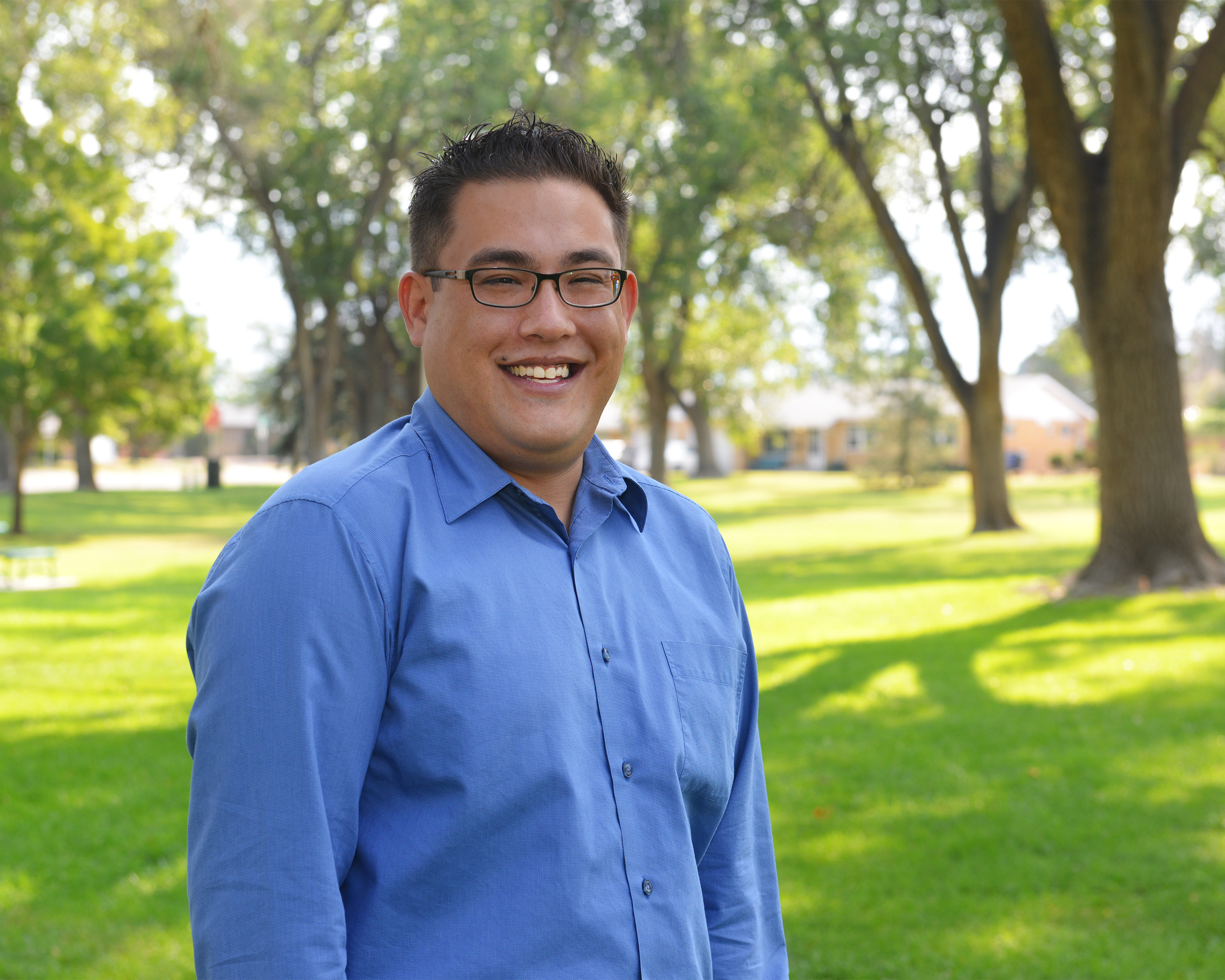 Paul Maxwell 505-314-3949 pmaxwell505@gmail.com
Licensed Office Manager for The Raver Team
Paul is from Odessa, Tx and has called Albuquerque, NM home since 2000. With his stepmom having a background in Real Estate for many years, Paul comes to the team with a very extensive background in real estate. Since 2003, starting as a runner/admin assistant to today; being the Raver Teams office manager. He makes every effort to make the process of listing, selling, or buying your home smooth and enjoyable.
He has experience in processing files from listing to close, MLS input, communication skills, staging, coordinating inspections, and keeping all clients and customers informed with their transactions and attention to detail to every file. Paul is known for being caring, friendly, honest, and always willing to help others when he can, no matter the situation. Paul just recently passed his real estate test and will be a licensed Realtor with Realty One of NM and The Raver Team, continuing as The Raver Teams Office manager. Paul loves to travel, spending time with family and friends, and is an avid fan of the UNM Lobos!