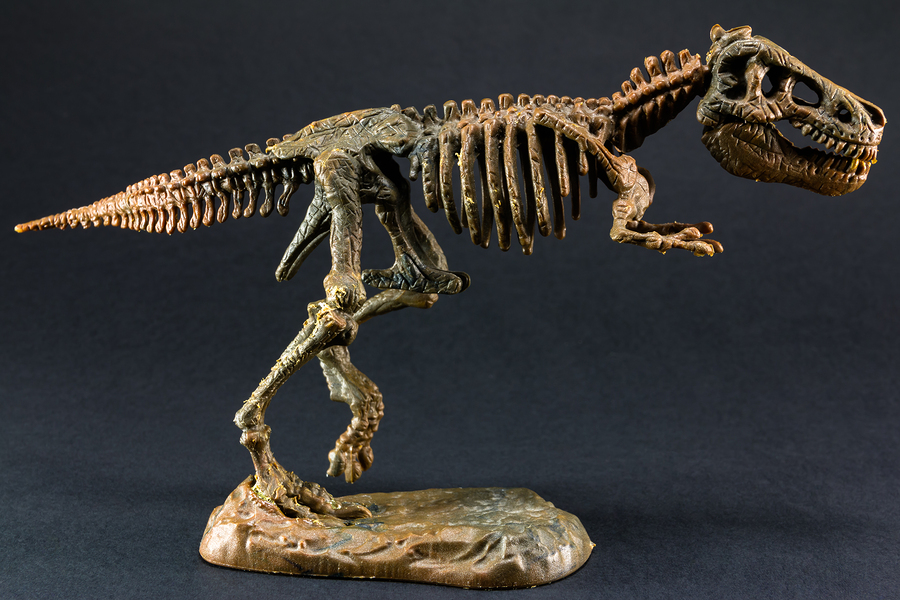 Dinosaurs once roamed the earth and possibly even in the backyard of your Albuquerque property. Many who live in Albuquerque may be surprised to know New Mexico is actually an area rich in prehistoric fossils. There is much to be learned about these great beasts at the New Mexico Museum of Natural History and Science. Patrons of the Museum will be in awe of "Stan", the second largest T.Rex ever found and portrayed in attack mode. He truly has to be seen to be believed. Close by observe expert staff in the process of extracting authentic fossils from rocks in FossilWorks.
LIVE in Albuquerque: the Hall of the Stars at the Museum of Natural History
Besides paleontology, the New Mexico Museum of Natural History and Science also embraces the mystery of the stars. Seeking to provide an easily understood map of the universe, the Hall of the Stars uses state of the art technology to bring the galaxy to life. This exhibit is a past Gold MUSE Award winner and is sure to entrance visitors. Computer buffs will delight in the section dedicated to history of early technology of the machines that changed our lives. Check out the selection of movie options in the Lockheed Martin DynaTheater. Viewers will be enveloped in 3D and digital surround sound. This amazing system brings science to life allowing onlookers to explore exotic places, oceanography, technology, ecology.
With something here for everyone, the Museum of Natural History and Science will leave inquiring minds wanting more. A variety of membership options are available and encouraged for Albuquerque property owners. The museum is open 9 a.m. to 5 p.m. daily. Visit the Museum of Natural History to get more details and plan a trip.