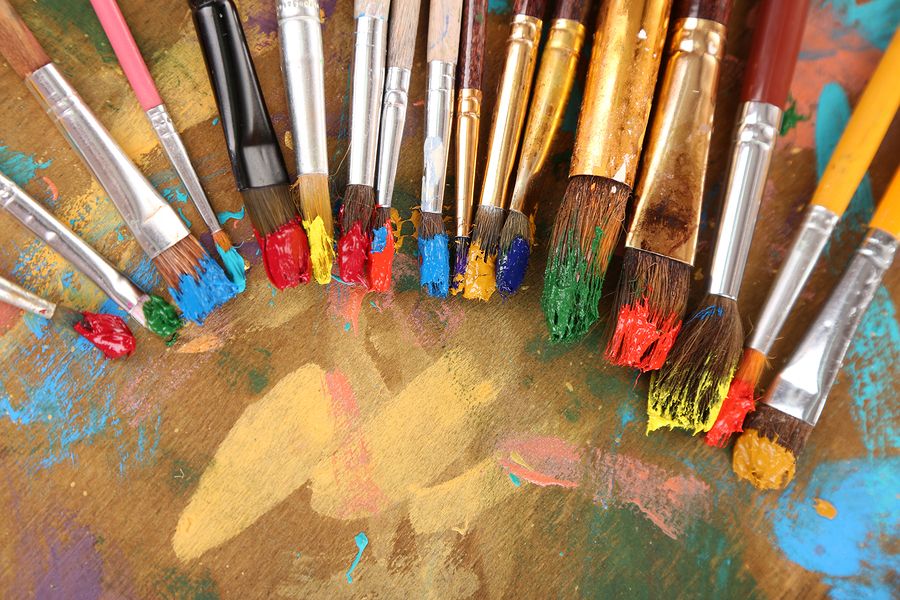 Learn about the art and history of Albuquerque homes at The Albuquerque Museum. Permanent exhibits include Common Ground, an exhibit highlighting significant art from the 19th century to the present. Only in Albuquerque is the newest ongoing exhibit. It's an interactive history of the city's culture and art. The central theme of the exhibit is the ways that different cultures interact with each other, while maintaining their identities. Explore the sculpture garden, a mostly outdoor exhibit on Albuquerque real estate showcasing the work of area artists, including Luis Jimenez, Alan Houser, and Nora Naranjo-Morse.
Art Classes on Albuquerque Real Estate
The Museum School invites children of Albuquerque homes to come to the museum for fun classes designed to encourage their creativity. Children as young as three can come to explore the possibilities of different art forms. Classes for school aged children are held both mornings and afternoons, to accommodate the schedules of kids educated at home and those who go to traditional school settings.
The Albuquerque Museum is located at 2000 Mountain Road NW in the heart of Old Town. The museum is open Tuesday through Sunday from 9 a.m. to 5 p.m. Admission is $3 for teens and adults, ages 13 to 64; $2 for seniors, ages 65 and older; and $1 for children ages four to 10. Visit the museum website to find out more about current and upcoming exhibits, classes and lectures, and regularly scheduled free times.