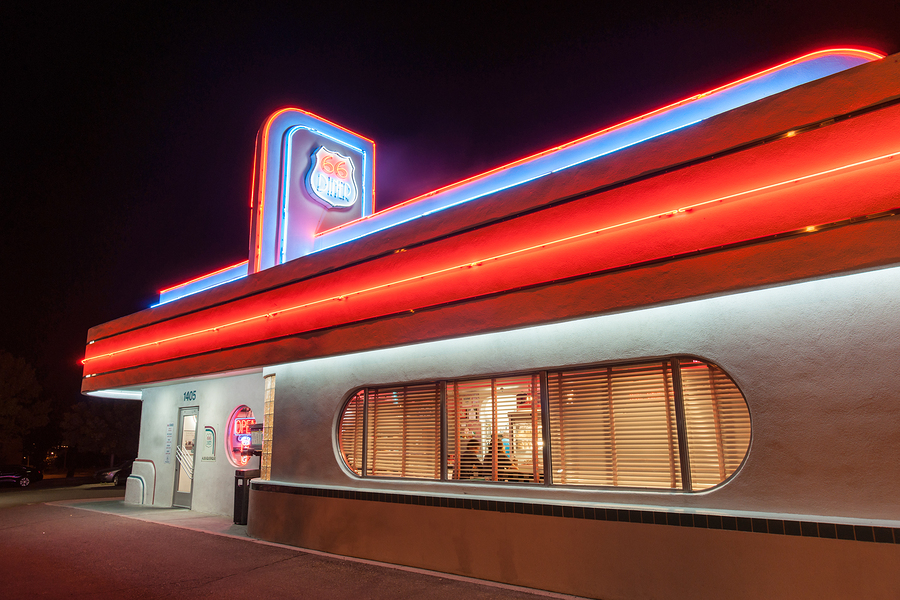 A wonderful way to learn more about the area around your Albuquerque real estate is to go on a tour with the ABQ Trolley Co. This tour lasts about 85 minutes and covers 18 miles. Guests ride on a totally custom and unique open air trolley. All who go on the tour will learn the lay out of the city, find out about the truly interesting history of Albuquerque, and discover how many things there are to do here. After going on the tour, participants can choose the most interesting aspects and go back on their own to visit them. This is a great activity for those who have recently purchased Albuquerque real estate, or a fun treat for out of town guests.
Albuquerque Home Owners Take the Best of the City Tour
The Best of Albuquerque City Tour is the signature option that gives guests a great overview of the city, however specialty tours are available as well. Join the lively crew for the BaD Tour, that explores the Albuquerque of Breaking Bad. Check out The Hopper or Ale Trail if beer is one of your passions. Also consider the Wine Trail, Route 66 Neon Sign Trail, Urban ARt Trawl, Trolley of Terror, or Trolley of Lights. Those who call Albuquerque home can even consider utilizing the trolley to transport a wedding party on their special day. This company has much to offer this fine city. Visit ABQ Trolley Co. to learn more, view rates, and purchase tickets.