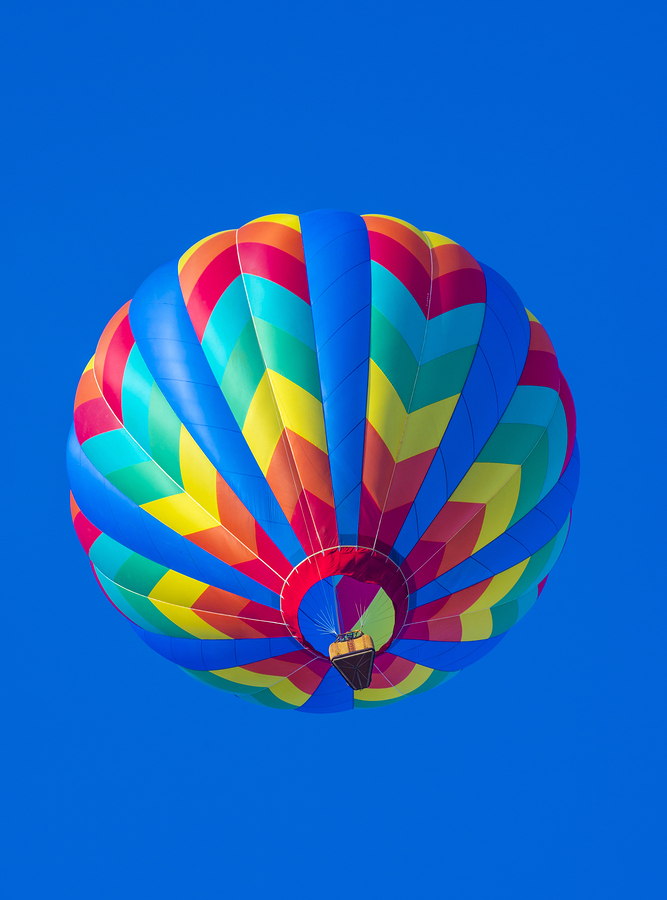 Albuquerque homes are known for the annual Balloon Fiesta held every October. Not only are hot-air balloons beautiful to look at, their workings are a fascinating science lesson. The Albuquerque Balloon Museum is the place to go to learn about the history and function of hot-air balloons. The exhibits display many historical artifacts, so visitors will get a sense of the development of hot-air balloons, as well as reading about it and watching multimedia presentations. The use of balloons in the Civil War, the siege of Paris in 1870, and the world wars is explored in detail in several exhibits. Hot-air balloons and their use in weather science is another exhibit. The museum is the Albuquerque real estate location to learn about recreational uses of balloons, including the Fiesta, the Gordon Bennett competition, and specially shaped balloons.
Albuquerque Real Estate Owners Are Invited to Polar Balloon Lecture Series
There are also events several days a week. Kids from Albuquerque homes are invited each Wednesday to Stories in the Sky, which is a storytime for children up to age six. Special science events are also held for kids and adults. A lecture series on polar ballooning will be held throughout March.
The museum is open Tuesday through Sunday from 9 a.m. to 5 p.m. Admission for adults is $4, with a $1 discount for New Mexico residents. Kids ages 4 to 12 and seniors 65 and older get in for $2. Consider a membership to enjoy free admission for a year and other member benefits. Visit the Albuquerque Balloon Museum to learn more.